We offer
The Wit Stwosz Hotel welcomes families with children!
Our helpful and professional staff will ensure that every day at the hotel will be filled with a family atmosphere. The hotel is situated at the heart of the historic city centre, which makes it easy for the youngest patrons to visit all the monuments and attractions of Kraków.
The elegant hotel restaurant serves tasty home-made breakfasts. It is also possible to order breakfast from our special children's menu, e.g. omelette, pancakes, scrambled eggs or cocoa.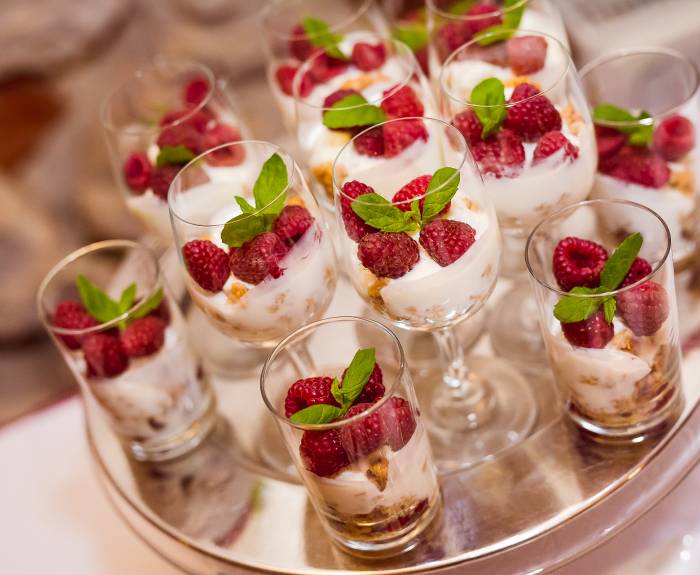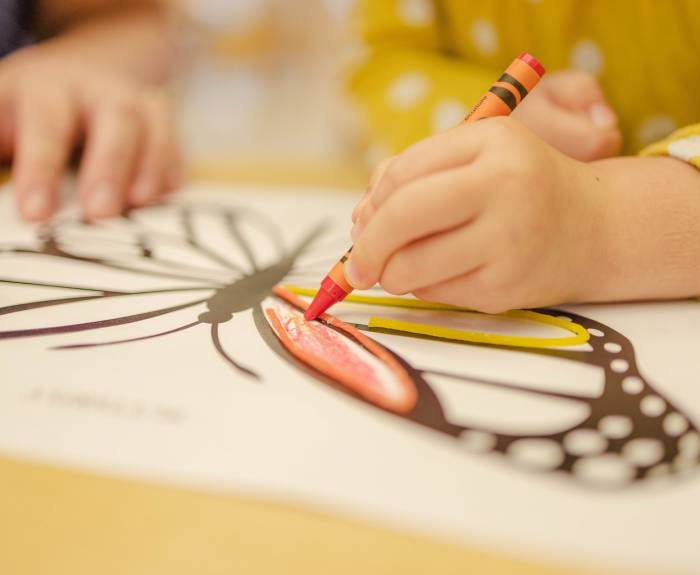 Rooms
Caring for the needs of the youngest patrons visiting the hotel with their families we offer on request:
- in the hotel room:
additional blankets
bottle warmer
socket safety covers
- in the hotel bathroom:
baby bath
children's stool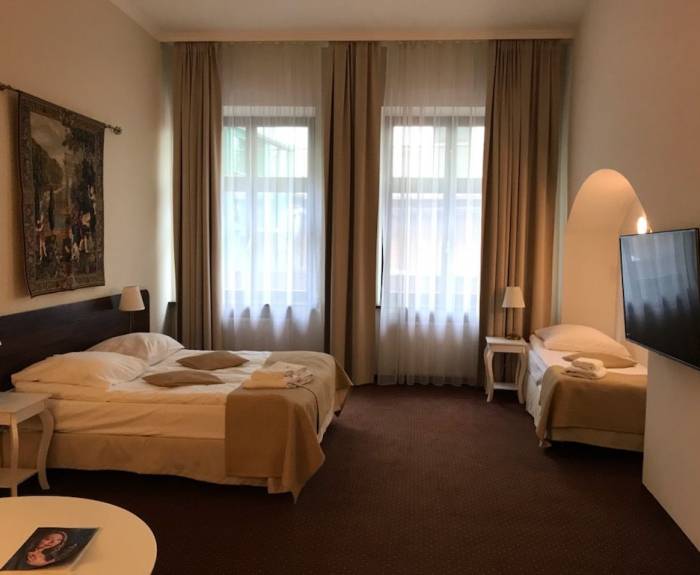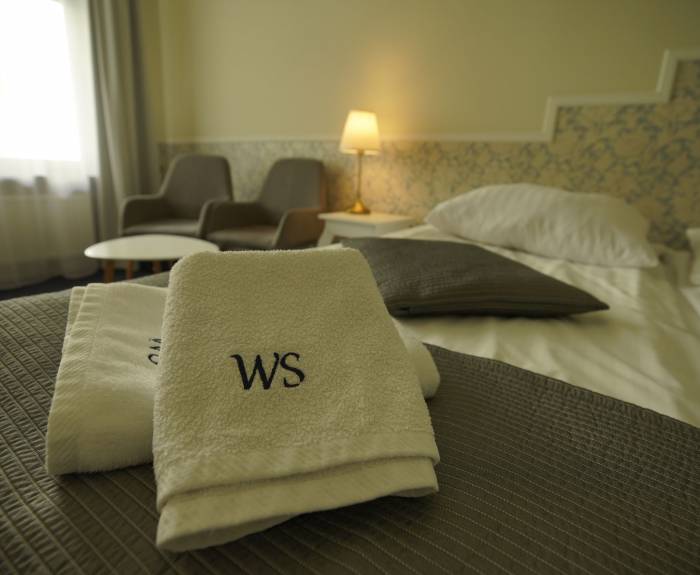 Reception
Caring for the needs of the youngest patrons visiting the hotel with their families we offer on request:

- at the reception:
medical service phone numbers,
books for children of different ages,
family games,
colouring books,
electronic thermometer,
pram and pushchair storage room,
cooperation with restaurants nearby offering children's menus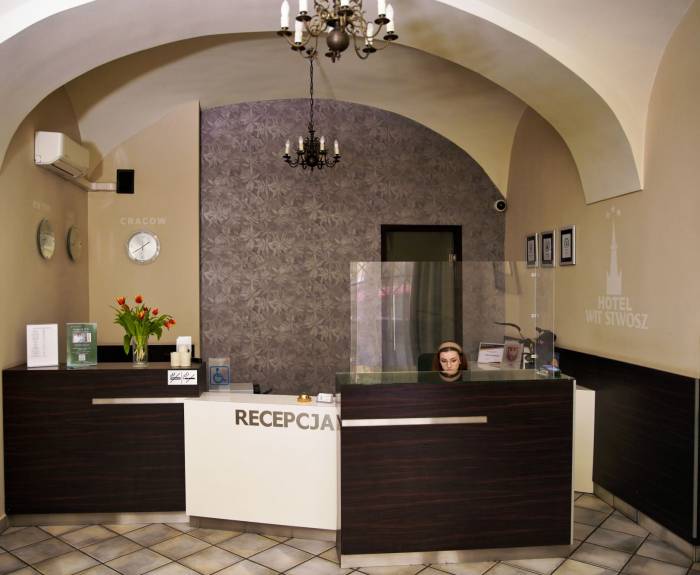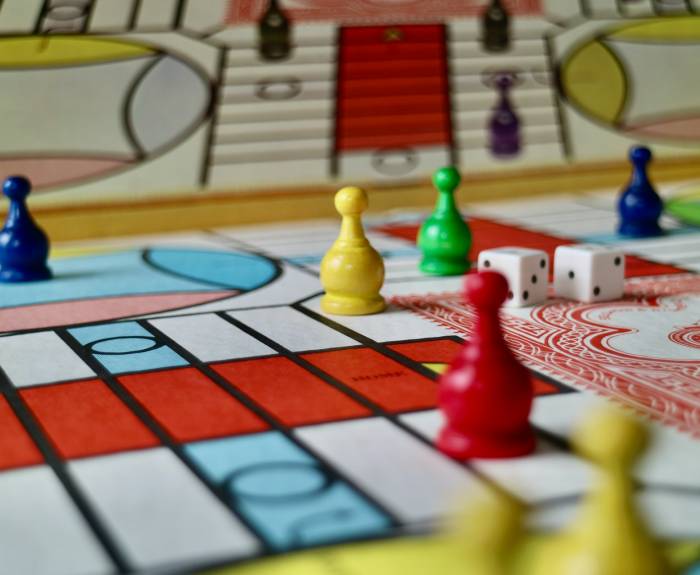 Restaurant
Caring for the needs of the youngest patrons visiting the hotel with their families we offer on request:
- at the restaurant:

colouring books
bottle and jar warmer
plastic tableware
baby highchair