Krakow
KRAKOW is a magical city where you can not get bored. Regardless of the weather or time of day, Krakow is full of life and offers thousands of unique places to visit and see.
Old Town
Old Town - is the oldest area of ​​Krakow, located within the Planty Park.
In the center you will find Main Market Square with Cloth Hall. In 1978 the Old Town was inscribed on the UNESCO World Heritage List.
Sukiennice
A beautiful, historic building, located in the central part of the Main Square.
Currently, we can find here two rows of stalls that tempt visitors with richly decorated jewelry (mainly with amber), souvenirs from Krakow and various types of handicrafts. On the first floor, we can admire the exhibition of Polish Painting and Sculpture of the 19th century.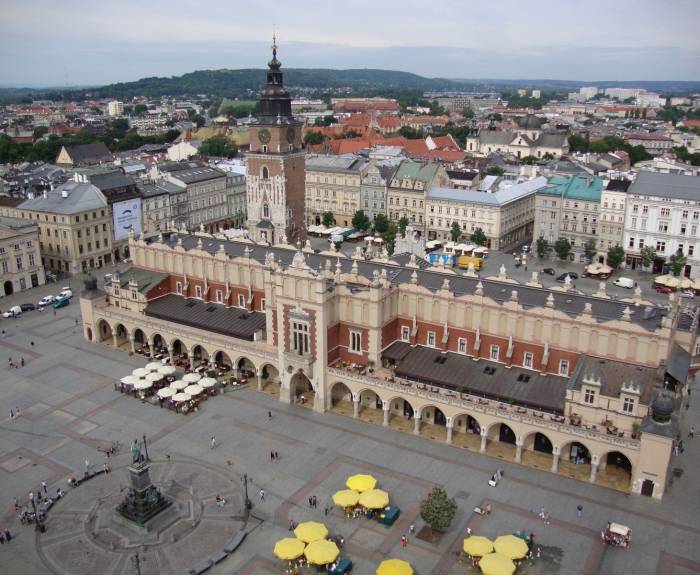 St. Mary's Church
St. Mary's Church - also known as Church of Assumption of the Blessed Virgin Mary is one of the largest and most important churches in Krakow. It is one of the most famous sights of Krakow and Poland. Located at the north-east corner of Main Market Square.

Inside St. Mary's Church, the attention of visitors attracted by the unique altar of Veit Stoss.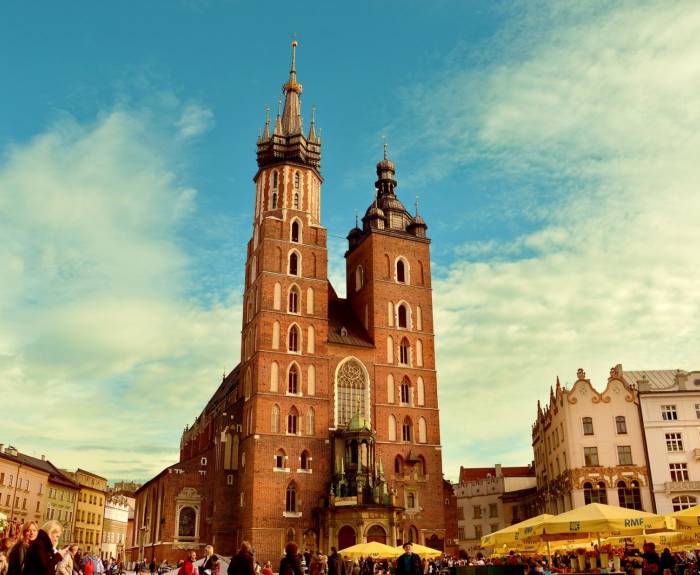 Collegium Maius
The oldest building of the Krakow Academy, the first in the country and one of the first in Europe universities.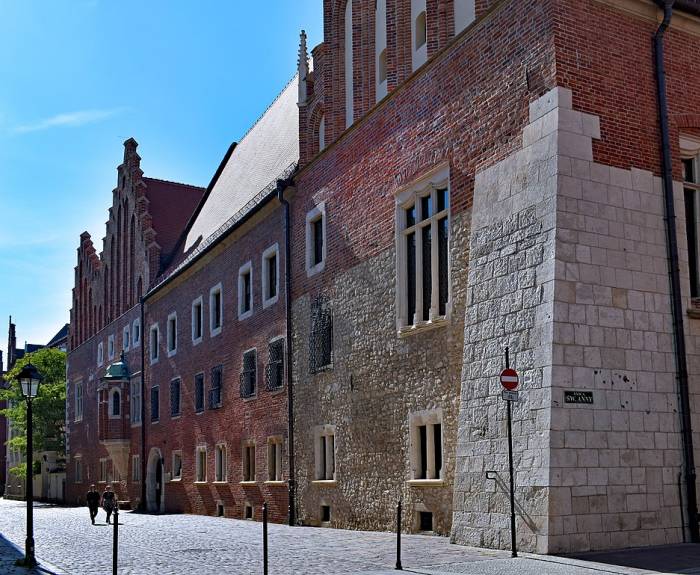 Kazimierz
While in Krakow, you cannot miss Kazimierz - Old Jewish Quarter. Formerly as a separate city, today Kazimierz is one of the most famous district of Krakow. This is the point of contact of two cultures - Christian and Jewish.
Its unique character is created by combined the past and the present, with restored buildings, which contain numerous restaurants and hotels, interspersed with historic synagogues and craft workshops.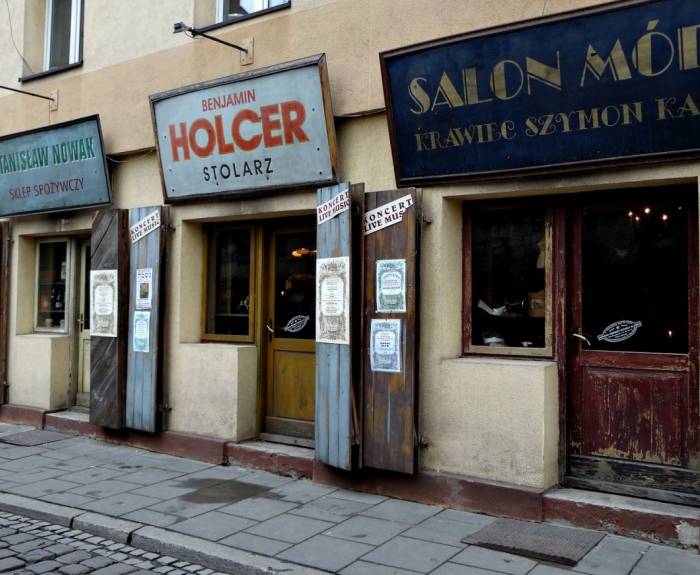 More Info
We also recommend checking the websites with the attractions of Krakow: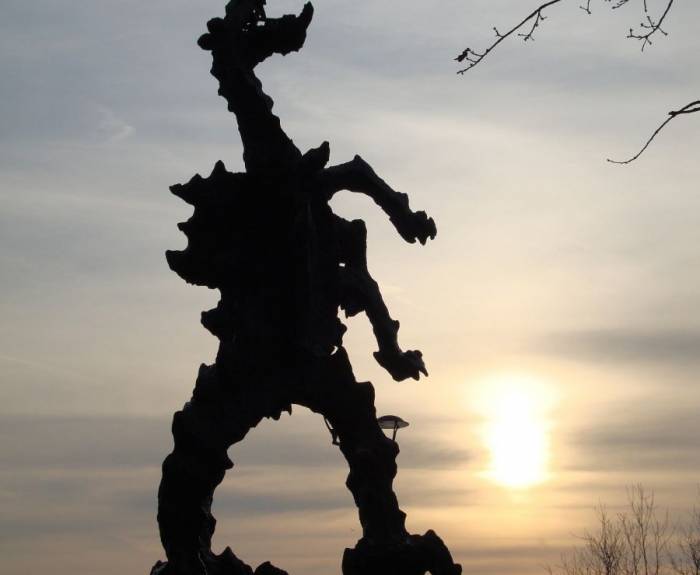 Worth seeing
Our region offers a number of tourist attractions.
Check what else we recommend.
read more